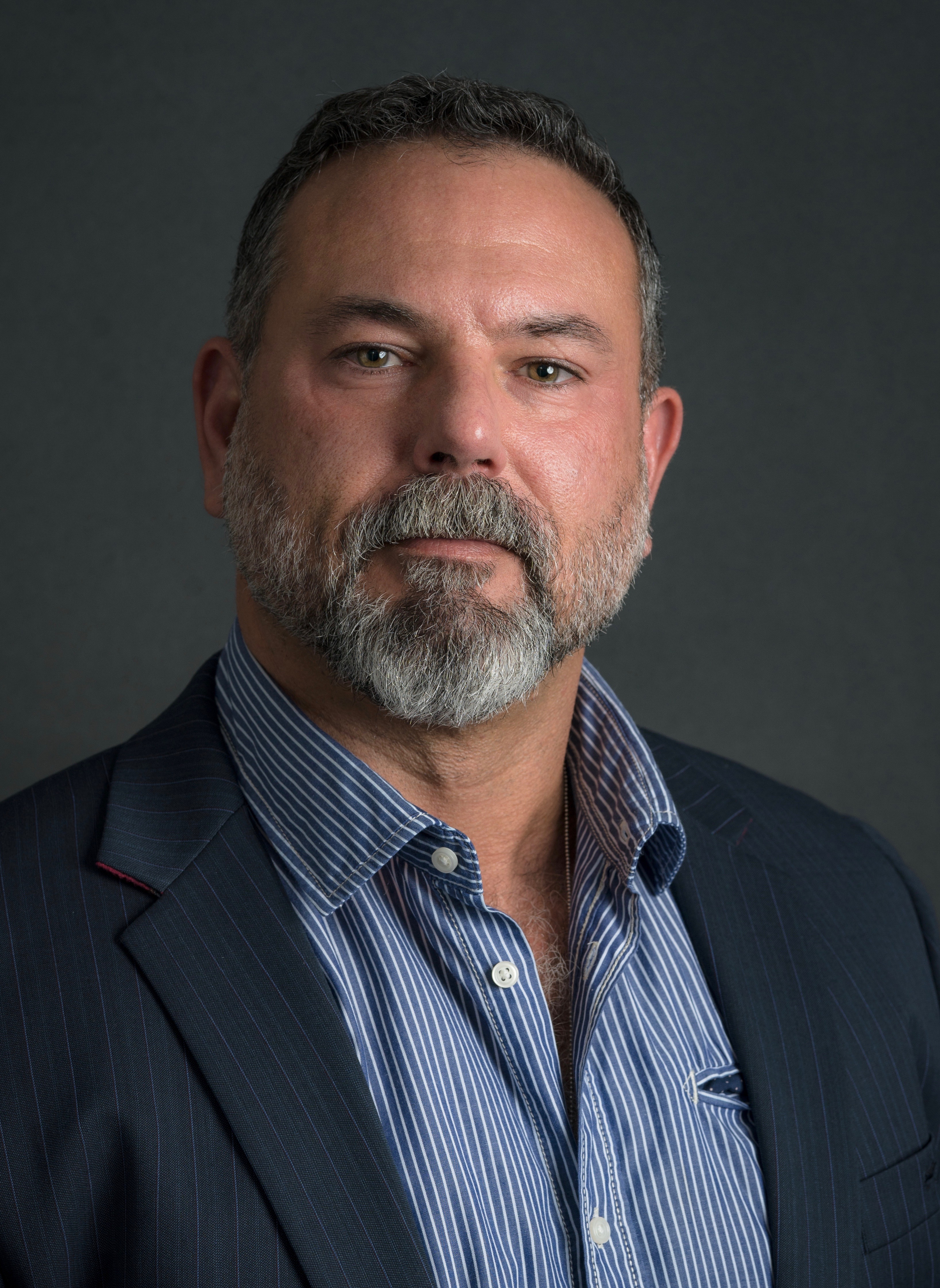 Sales Associate | Atlantic Bay Sotheby's International Realty
Atlantic Bay Sotheby's International Realty
168 Commercial St
Provincetown, MA 02657
Email Website Phone: 508.487.2430 Fax: 508.487.6571

About Nathan
Nathan Butera has lived on Cape Cod for over 15 years. He served on Provincetown's Historic District Commission for 5 years and has been actively involved in the Provincetown community since his arrival. Currently he serves as a Trustee on the Provincetown Year Round Rental Housing Trust.
Butera learned to love Provincetown first as a filmmaker. Provincetown's combination of dramatic beauty, history, and colorful, creative community is world class. Butera loves showing off what the Outer Cape has to offer.
He is excited to be working with Atlantic Bay Sotheby's here in Provincetown and looks forward to helping others with their real estate needs.
Nathan's Testimonials
Buying any property is a stressful experience, but it was a pretty seamless process with Nathan & Atlantic Bay. Would definitely recommend or use again.
Great experience working with Nate. Very organized and a pleasure to deal with. We've been looking for a place in Provincetown for a while and found a place we love !! Thanks Nate !
I was new to the Provincetown market and Nate was very knowledgeable and patient with me, as a nervous new buyer. He gives a great sense of calm, regardless of the situation. Very proactive about moving the process along. Would definitely work with him again.
Nate did an excellent job thru out my condo purchase process. He is the consummate professional and very knowledgeable about his market. Nate was very well prepared as we started looking at properties. He provided a location map and property description every day. When I decided to make an offer, Nate walked me through the process and was very helpful in explaining the details of what to expect. When my offer was accepted, Nate assisted me with identifying attorneys and inspectors necessary [...]
Nathan Butera was awesome. Always had everything under control, always had the answers we needed; always knew his stuff. He was patient and thoughtful, and always very responsive, getting back to us immediately. Great flow of information, and always great advice. Warm and approachable. The whole process, including the closing, was smooth, efficient and trouble free. Nathan had thought of everything and anticipated everything. Can't say enough good things, with recommend him without [...]
Stand up guy. Kind and amiable. Patient with me which was super important. I'm not easy. He helped me a lot. Especially because I live far away in Atlanta so working with someone willing to be my eyes and ears on the ground was critical. He was honest and understanding. Strongly recommend.
Working with Nathan was like working with a trusted friend who happens to be an expert. He was knowledgeable, available, responsive and proactive. In my particular deal I needed help researching and understanding zoning regulations and Nathan went above and beyond to make sure I got the most complete information possible. I would recommend him to anyone who needs a real estate agent in the area.