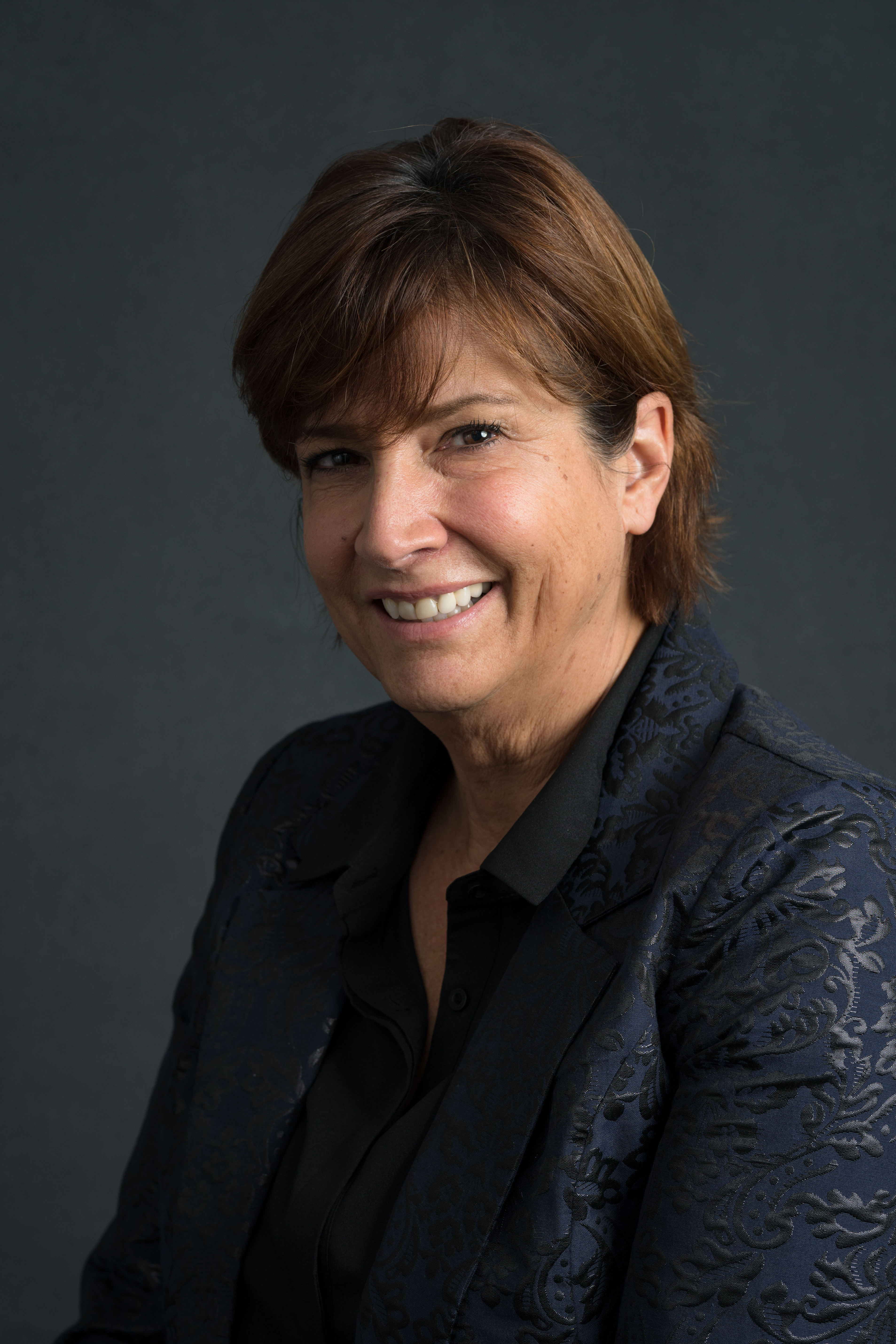 Broker Associate | Atlantic Bay Sotheby's International Realty
Atlantic Bay Sotheby's International Realty
168 Commercial St
Provincetown, MA 02657
Email Website Phone: 508.487.2430 Fax: 508.487.6571

About Mary
Mary is an army brat who visited Provincetown in 1979 and never looked back. She is a licensed broker and Realtor with over 20 years experience in the Provincetown real estate market. She is dedicated to the community, has been very active in the schools and sits on the John Anderson Francis Scholarship and Town Scholarship committees. Mary is an avid golfer and on sunny days can be found at Highland Links.
Mary's Testimonials
Many thanks Mary for your excellent service from beginning to end. Without your assistance during the negotiations and sale of our property, and your reliable cooperation with John, we would have been lost. We put our faith and trust in you, and you didn't let us down.
Mary Cabral has helped my husband and me with the purchase and sale of 5 properties. She has a keen ability to understand what it is you are looking for and find the property that works best even opening our eyes to possibilities we had not considered….She is a consummate professional and is laser focused even with complex sales.
Mary is a true pro. She assisted in the sale of both my former home and business in 2011 and is my listing agent on a condominium currently listed for sale (359A Commercial Street, Provincetown). She's smart, trustworthy, listens to my input and is a kind, caring person. I've known her for over twenty years - think she's been involved in PTown RE for 25+ years - and she's one of the most knowledgeable, hard-working agents around. Definitely consider her services.
I have worked with Mary Cabral for years in multiple real estate transactions. She is honest, a diligent agent and a good communicator. She pays attention to details, giving me a lot of confidence in both buying and selling property. I have really enjoyed our relationship, as she makes buying a home a fun experience.
I had been looking for a house in Provincetown and mary has been so professional, accomodating and patient; not to mention SO nice! She has a strong knowledge of the town and the market, as she has lived there for 20 years. I have used other agents in the area who have been poorly informed, and a bit rude. Mary found me a fantastic house in the West End, and I could not be happier with the whole process. Buying a house is a stessful event as it is, and having an agent like Mary made the [...]
Working with Mary was a thoroughly enjoyable experience. We collaborated on both the purchase and sale of our place. In fact, working with Mary during the purchase left us no questions when it came time to sell 6 years later. We knew instantly we'd ask Mary to sell the home. It was a great decision, as she sold our condo within hours of its going on the market. Mary's knowledge of the market and familiarity with the clientele in Provincetown are some of the [...]