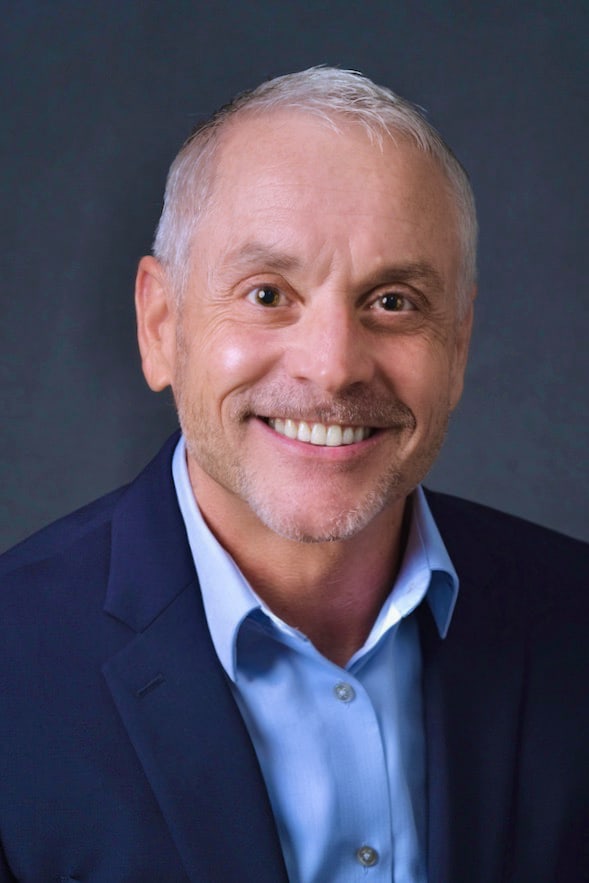 Broker Associate | Licensed in MA, NY, FL and NC Atlantic Bay Sotheby's International Realty
Atlantic Bay Sotheby's International Realty
168 Commercial St
Provincetown, MA 02657
Email Website Phone: 508.487.2430 Fax: 508.487.6571

About Mark
I grew up in a military family and lived all over the Unites States and Europe. Eventually settling in upstate N.Y. 1991 I made my first trip to a place called Provincetown. To this day I remember coming to the crest of Route 6 and seeing the Bay to the left. It was magical and from that day, from that moment, I wanted Provincetown to become my home. Twenty-five years later I've made my way home and have settled here in P-town.
My real estate journey began in Florida where I obtained my first real estate license. I spent 3 years there managing and selling a variety of property types. I focused on property sizes ranging from 208 units to 1,100 units. From there I ventured to North Carolina where I obtained my broker's license and started working in a high-end luxury resort area. In 2004 I returned to New York earning my NY broker's license and began listing and selling real estate as an Associate Broker in my hometown of Ballston Spa, NY. With 19 years of involvement in real estate I have experienced every type of market and along with that experience came a wealth of knowledge. I have extensive experience with, new construction, luxury home presentation, first time home buyers, second home seekers, multi-family, commercial, short sales, property management and everything in between. I attribute my past successes to being an excellent communicator. I understand that buying or selling a home is one of the most important transactions of one's life. To that end, you will find me to be exceedingly accessible and responsive.
I am excited to be part of this wonderful community and look forward to helping buyers and sellers navigate the process. Please feel free to contact me anytime to discuss your personal needs.
Mark's Testimonials
My partner and I decided to start looking for a home in Provincetown back in February. I had briefly met Mark the August before while on vacation. Mark had always stuck out in my mind as someone who was a wealth of knowledge and seem to really know about Provincetown, the areas and properties. That hunch proven to be correct. I cannot say enough about Mark as a person and realtor. I would highly recommend anyone who's looking for an honest, upfront and great realtor to consider Mark [...]
It was a great experience to have Mark as my agent. He was informative, responsive, and patient. I felt like I was in good hands right at the start, when it was clear that his first concern was to share information about the Provincetown market and provide recent data about comparable properties and sales. I never felt as if I was being pressured into making an offer or to exceed my target budget. I appreciated the sincere low-pressure approach and the honest advice that he provided [...]
Mark was great during our process of purchasing a summer home in Ptown. Day or night, weekday or weekend, he was easy to reach via text or email and always could get answers to our questions. Thanks Mark!!
Mark was simply the best realtor I've every worked with and went above and beyond what I was expecting. He kept me well informed on all activity regarding the property from the day we listed right though the closing. I would highly recommend Mark Lynett to anyone looking for a real estate agent.
We recently bought a second home, and were lucky enough to have found Mark to help us through the process. Mark was incredibly patient and helpful throughout- from showing us several properties, right through the closing. We always felt Mark was looking out for our best interest, and had complete trust in him. I could give you many examples of how Mark went above and beyond the call to make our buying experience as painless as possible. If you are looking for an honest, hard working [...]
We used Mark for purchasing a home in Province Town. He was by far the best real estate professional we have ever used. Not only did he find us the perfect property, but he made the purchase seamless, doing research on the history of the house and introducing us to contractors and architects that were familiar with the area. He went far and beyond the call of duty.
Mark worked tirelessly and professionally to educate us as to the local market and identify properties that were on target. We ended up buying a house that we absolutely love! Mark provided excellent advice regarding structuring the offer and helped guide us to a successful conclusion when we hit a few bumps (as frequently will arise during negotiations). Mark is incredibly responsive and service oriented. He has excellent listening skills and make the process of homebuying in Provincetown [...]
We were thrilled to have Mark Lynett as our Realtor of Sotheby's, in Provincetown MA. From the first phone call to his office to receive information when we were in front of the home. Mark was a pleasure to speak with and agreed meeting us to tour the home within half hour. He was on top of this deal and made it happen for us. Purchasing a home long distance over 375 miles away, could have been stressful. But with Mark as our agent it was nothing but perfectly efficient, and smooth [...]