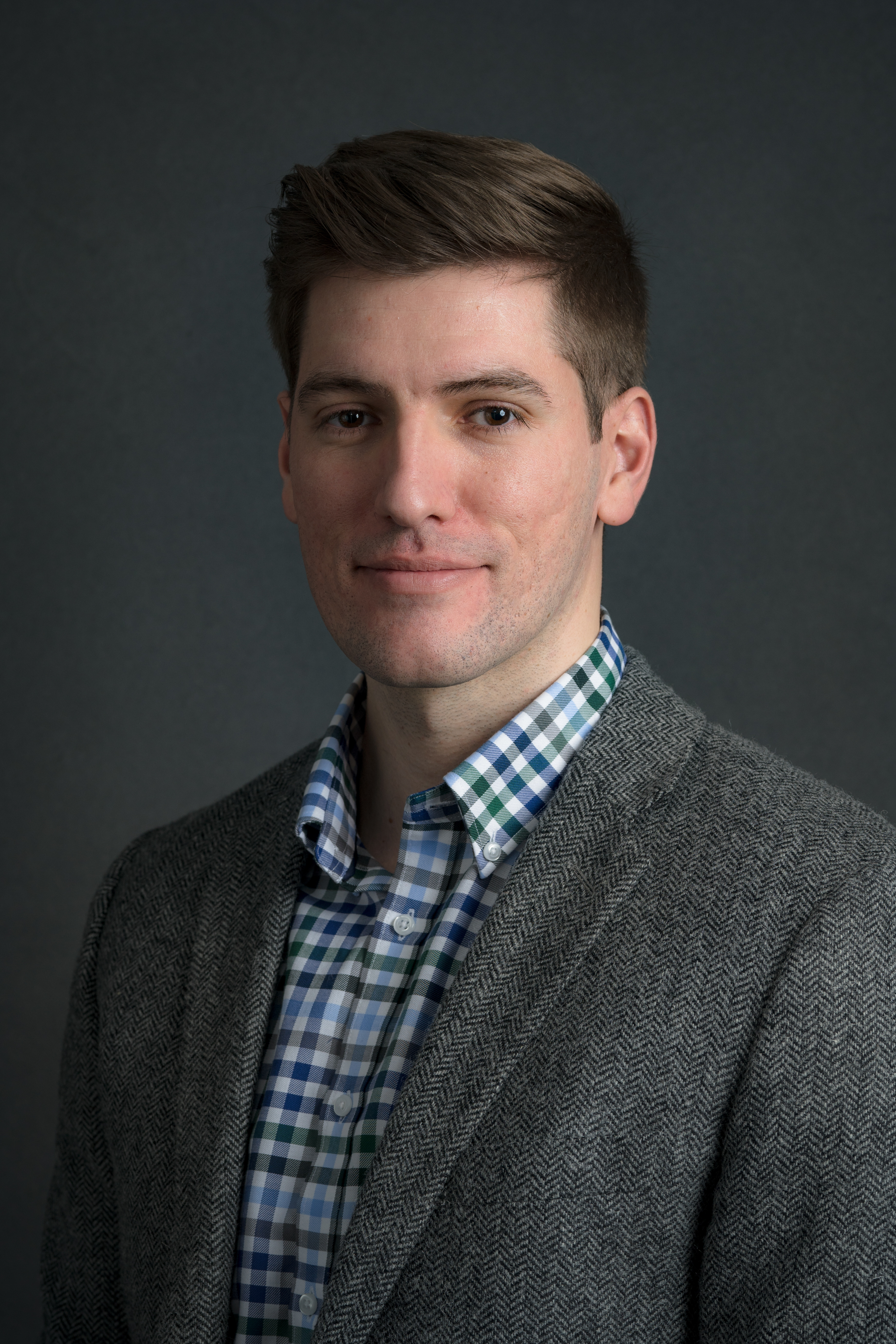 Sales Associate | Atlantic Bay Sotheby's International Realty
Atlantic Bay Sotheby's International Realty
168 Commercial St
Provincetown, MA 02657
Email Website Phone: 508.487.2430 Fax: 508.487.6571

About Iskren
Iskren first came to Provincetown in 2007. He has lived and traveled throughout Europe and parts of Asia, but ultimately found something special about this little town at the end of Route 6A. After receiving degrees in Economics and Business Administration from the American University in Bulgaria in 2010, he moved to the Cape full-time. Over the years, he has developed a reputation in the community as someone others can depend on for his strong sense of business and professional service. He has more than 10 years of experience in sales and property management, making him a perfect part of Atlantic Bay Sotheby's International Realty team. As one of the fastest growing young Realtors on the Cape, Iskren's real estate reputation is quickly becoming a symbol of trust that reflects service of the highest quality.
Iskren's Testimonials
While searching for our first home we had no idea where to start or what we should be doing. Iskren was very patient and thorough. He helped educate us on the market and lead us in the right direction to our perfect home. The house we ended up falling in love with and buying wasn't even on our list of homes we wanted to see. He thought it was a great deal and that we should at least take a look. It was love at first site. His passion for his work shows. He is dedicated and will help you [...]
Isi went over and above what a realtor should do, but it was necessary and he did so without complaint. Always available and a complete gentleman, I always felt he was out for my best interest over his. There were difficulties but Isi says mine were not as bad as he has experienced. If that's the case, then I highly recommend Isi and I would gladly use him again if I decide to purchase.
Isi was instrumental in helping us complete the purchase of our cottage on Cape while living in Texas. He was available for inspections and even took measurements of the spaces to accommodate furniture. I highly recommend Isi for his professional approach and willingness to go the extra mile.
"We have completed one of the smartest real estate decisions / purchases of our life, and Iskren Georgiev was instrumental, each step of the way. At the start, he understood we were at the beginning of a process; he put us on a mailing list for all properties within our budget. When one came up that we loved (but was already close to contract), he got us in to see it anyway. When the pending deal stalled and a deadline for new offers was imposed, he crafted our [...]
We had a great experience shopping for a condo/cottage in Cape Cod with Iskren Georgiev. He made the process easy. He led us step by step. He is a good communicator. He listened to our needs and he answered our questions. Isi is very congenial and we would recommend him without reservation .